LEARN MORE ABOUT US
We are Insurance Mediators
We are insurance intermediaries: MLEAL Seguros is an insurance mediation company, without exclusive representation. We are trusted partners of leading national and multinational insurance companies. Thus, we are in the market focused on the best solution for the protection of our customers. We are a reference in insurance mediation in Portujgal and more than 4,000 clients trust us. Our experience is the result of more than 30 years of activity in this sector.
We are a dedicated company
contact us and find out why we
Trust over generations
It is with immense pride that we have developed our insurance mediation activity for 36 years.
a route focused on the customer.
a dedicated and resilient team.
flexibility to keep up with changes in the sector.
partners that have been with us over the years.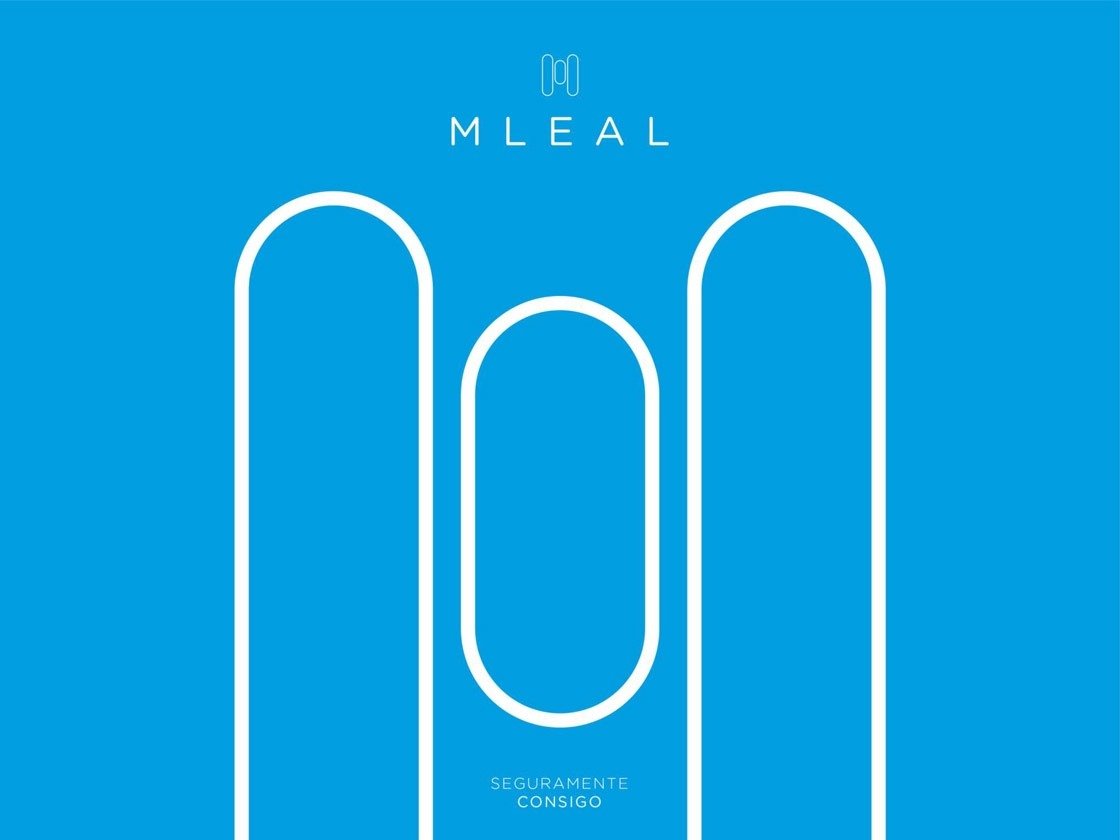 We analyze the best offer
By working with most insurance companies in the Portuguese market, we are able to offer and offer the best protection to our customers.
protection solutions for families and businesses.
consultants specializing in savings and investment solutions.
evaluating the best proposal for the client.
customers who trust and stay with us.
Main areas of expertise
Main areas of action: "We specialize in protecting life insurance, personal accidents, health insurance and multi-risk insurance.
Loyalty.
Cooperation.
Dedication.
Transparency.
We advise the most adequate protection
Adjusted to our real needs, we need the right and best informed protection.
Consult us.
Life Insurance.
Savings Plans.
Individual and family protection.
Health insurance and other protection solutions.
To be a national reference in the protection of lives
Simple and adjusted advice.
Professionalism
Dedication
Proximity
Innovation